Rev. Fr. Iyad Twal, Executive Vice President of Bethlehem University, recently attended the International Leadership Conference held in Rome, Italy. The conference, organized by the International Association of Lasallian Universities (IALU), brought together educators from Lasallian institutions worldwide.
With the participation of fifty-two international members, the conference served as a platform for collaboration, networking, and professional development, fostering a sense of unity and shared purpose among Lasallian educators and administrators.
Over the course of two weeks, attendees engaged in enriching workshops, thought-provoking discussions, and interactive sessions, focusing on innovative teaching methodologies and best practices in Lasallian education. The conference emphasized the importance of addressing the evolving needs of students in the 21st century.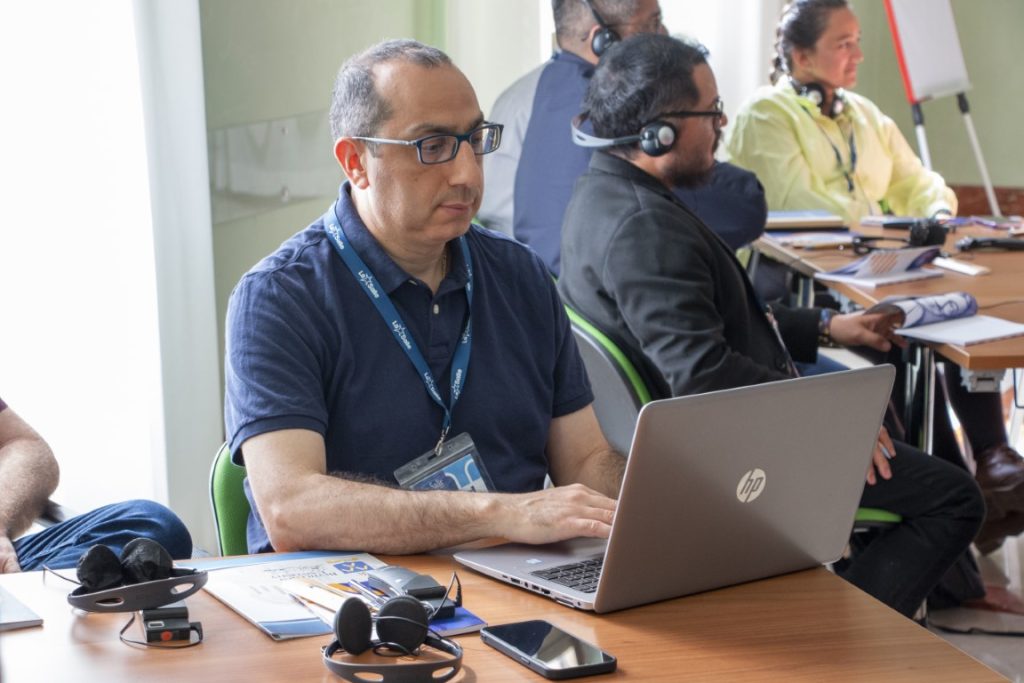 By bethlehem.edu